MacLean Municipal Vehicle
The MacLean municipal tractor is not only powerful for its size, it's built to last. MacLean has been an industry leader in mining equipment since the 1970's. Lightweight and durable, the MV5 is their newest state-of-the-art offering. It's used in hundred of industries with a wide variety of implements and attachments.
ABOUT MACLEAN ENGINEERING
Municipal maintenance vehicles deserve the same attention to quality, durability, productivity, and operator ergonomics that the underground mining environment requires. Cue the MacLean Municipal Vehicle division, founded in 2008, now taking the signature MacLean MV product line to municipal customers across North America – anywhere where surface maintenance needs, and the extreme weather conditions that go with it, are critical to community vitality. With North America's cleanest-burning diesel engine, the MacLean MV5 truly makes "red the new green" for municipalities.
Looking to improve your CARBe rating? The Caterpillar Engine is the only municipal vehicle on the market that is Tier 4 compliant. Show your clients and communities that you take emissions seriously.
Call For a Quote:
530.582.0300
For Detailed Information: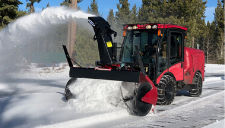 MV5
Red is the new green in municipal maintenance. Click below to learn more about the vehicle that delivers leading edge performance across all seasons and operational parameters. Contact us with any questions.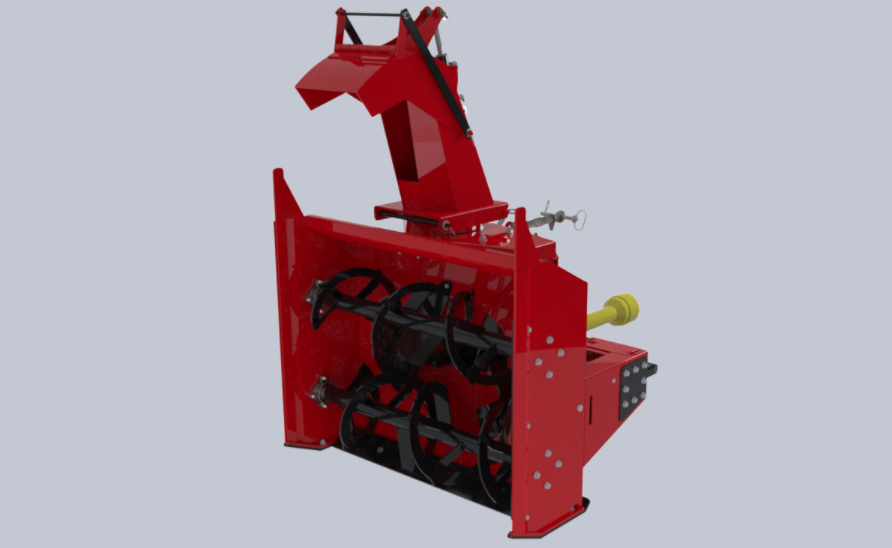 Attachments
MacLean has multiple attachments to enhance the year-round performance of your MV5. Please contact us to determine which attachment is best for your snow removal or landscaping needs.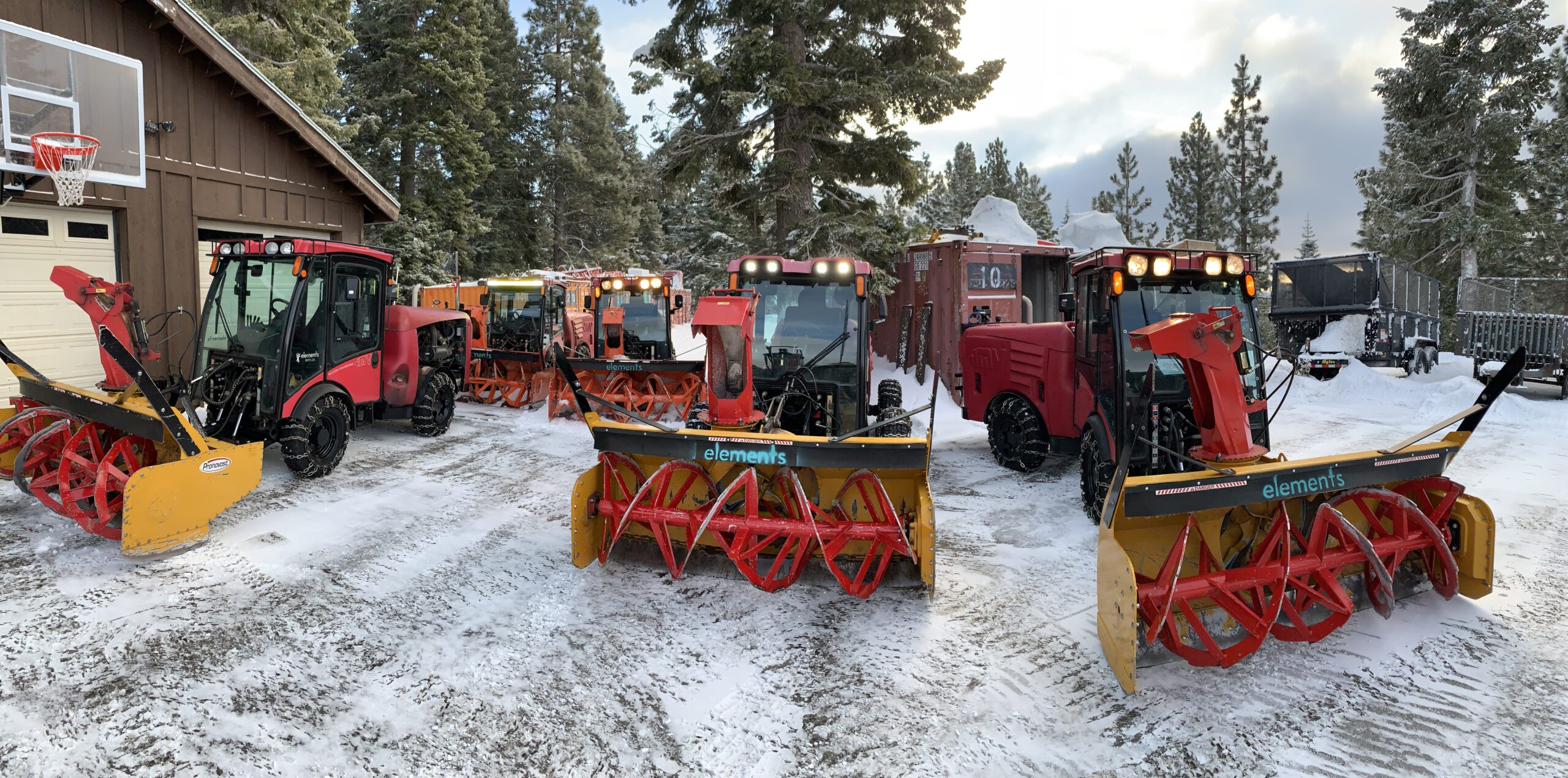 Gallery
Check out our gallery to see our fleet of MacLean's in action. With the challenging conditions in the sierras, we have the experience to recommend the best MacLean package to meet your needs.
We have operated the MV5 all winter in our snow removal operations and loved it. Having 30 other manufacturer municipal tractors, the MacLean MV5 is hands down the best option. Fantastic safety features and operator comfort. More than enough power to run any attachment.
– Jaime Waltman Legare, Owner